Airport Solutions
Dubai 2019

19 -20 NOVEMBER, 2019 - DWC, Airshow Site, Dubai, UAE
THE HUB FOR AIRPORT TECHNOLOGY INNOVATION
Join the airport community to discuss the biggest disruptors facing the industry; biometrics, AI, blockchain, robotics, IoT, big data and futurist technologies for the airports of tomorrow.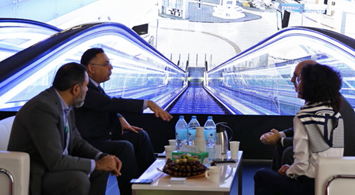 Book your stand
Stands at Airport Solutions Dubai 2019 are now available. Contact our team to discuss your options.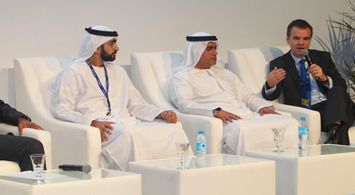 Conference
Join key figures from the airports industry to discuss challenges and opportunities in the region.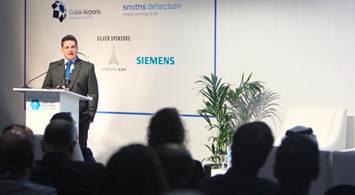 Sponsorship
Make the most of your investment with a range of sponsorship opportunities at this years event.
Where supply meets demand
Major airport expansion projects are supporting the increased demand from rising passenger traffic.
The Airport Solutions Dubai exhibition will enable you to source the latest and most innovative products and solutions to support this expansion.
The conference will allow you to take part in a comprehensive discussion on the regions airport and aviation plans.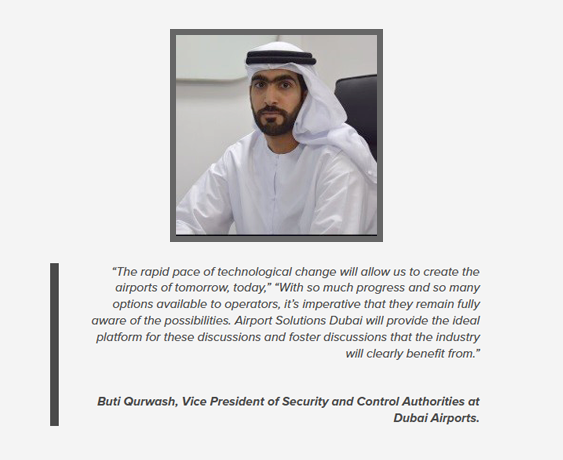 Key Stats
Meet airport operators responsible for strategic, technical and operation decisions
Hear from over 20 industry expert speakers from the GCC and major international airports like Heathrow and Schipol
Network with 150+ high level conference attendees
Involved in cargo too? Take advantage by attending our co-located event: CARGO CONNECT