Why exhibit?
ASI 2019 is your ultimate gateway to the Indonesian airport industry
About Airport Solutions Indonesia
Airport Solution Indonesia provides excellent multiple platforms to meet, network, negotiate and conduct business to new and existing customers. It is the best opportunity for you to position your brand and products at the forefront of infrastructure sectorial buyers, end-users, resellers and potential partners in attendance, and help to establish or consolidate your company's place within the market.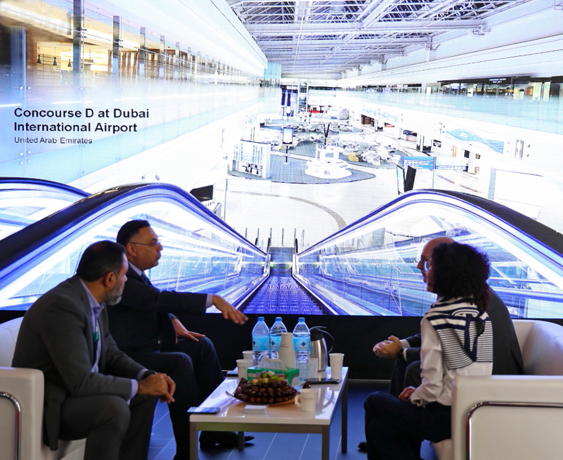 Position your company as market leaders and further elevate your solutions and services in front of key industry buyers through speaking opportunities in the two days high level conference
Align your brand with a portfolio of world class events through excellent tailor made sponsorship opportunities
Maximize your return on investment with our free marketing support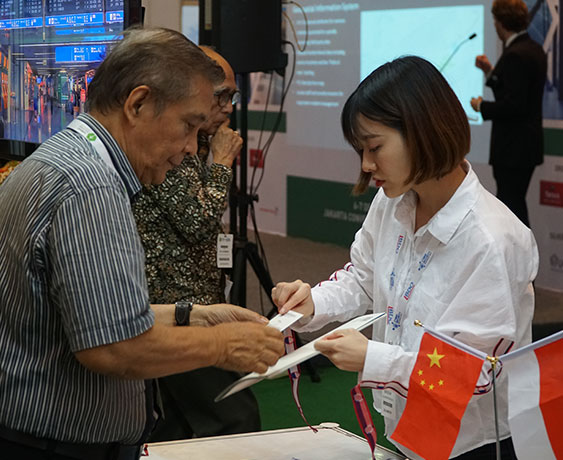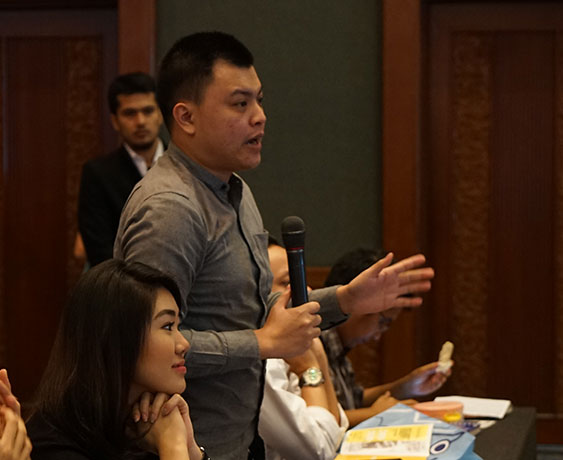 Technical Seminar Series
Technical Seminar Series provide additional learning opportunities for visitors to update their skills across a wide range of topics – providing expert update in examples of smart airport applications (Seamless Connectivity, Predictive Security, automated intelligent buildings, Smart Operation planning, Intelligent Passenger Tracking and digital management), construction contracts, supply chain and many more.