CALL FOR PAPERS
A forum for professionals to participate in the latest and most comprehensive discussions on Dubai's airport and aviation plans.
SUBMISSIONS NOW OPEN
We invite you to submit a paper to be presented during the course of the event, alongside a full exhibition.
If you have a case study or expertise on any of the topics below, or any other Airport Solutions topics you deem to be key, then please submit to
Greg Dearden
.
We look forward to hearing from you and reviewing your submission.
Deadline 28th March 2019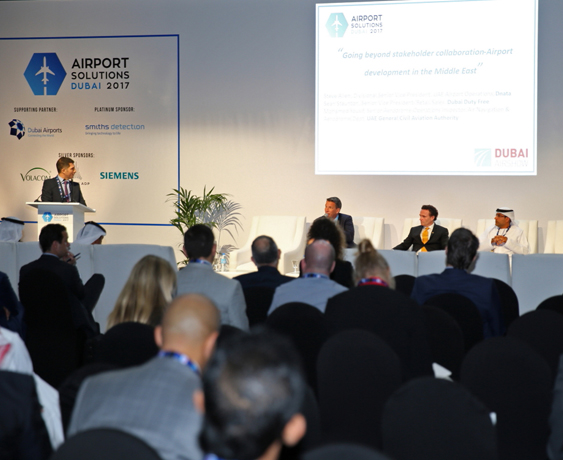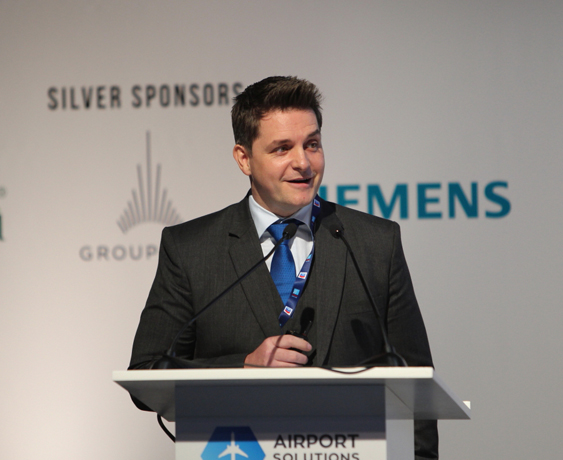 TOPICS INCLUDE, BUT ARE NOT LIMITED TO:
Infrastructure- design and architecture, management and planning and development
Construction
Ground handling
Manufacturing
Air traffic management
Aircraft handling and docking
Cargo and freight
Baggage management and tracking
Safety
Security and emergency systems
Environment
Technology- improving customer experience
Airport ICT
Data processing and software
Training and education
Non- aviation revenue- retail, catering and leisure
Non- aviation revenue- advertising and services
Communication and navigation