5-6 DECEMBER 2018,
JAKARTA CONVENTION CENTER
Airport Solutions
Indonesia 2018
THE GATE TO THE FUTURE

05 - 06 December 2018,
JAKARTA CONVENTION CENTER
ENTER THE INDONESIAN AIRPORT SOLUTIONS INDUSTRY
Join the airport community to discuss the biggest disruptors facing the aviation industry.  Leading experts will discuss and debate the unique challenges faced in South East Asia and the solutions which will drive airport development and digitalization.
2 DAY CONFERENCE  |   2 DAY EXHIBITION
Co-located with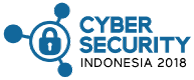 LISTEN TO OUR EXPERTS AND INNOVATORS AT AIRPORT SOLUTIONS INDONESIA
Book your stand
Stands at Airport Solutions Indonesia 2018 are now available. Contact us to discuss your options.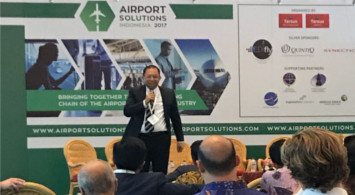 Conference
Join key figures from the airports industry to discuss challenges and opportunities in the region.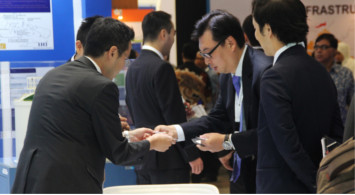 Sponsorship
Make the most of your investment with a range of sponsorship opportunities at this years event.
Where supply meets demand
Asia is one of the strongest regions expecting airport growth between now and 2025, with Indonesia showing projected investments of up to US$25bn over the next decade.
The two-day Airport Solutions Indonesia exhibition will enable you to source the latest and most innovative products and solutions to support this expansion.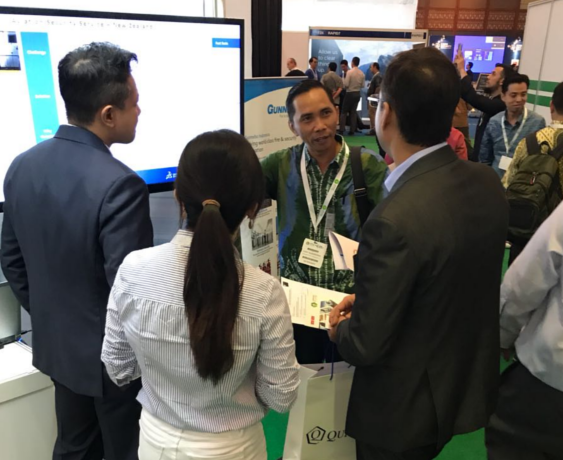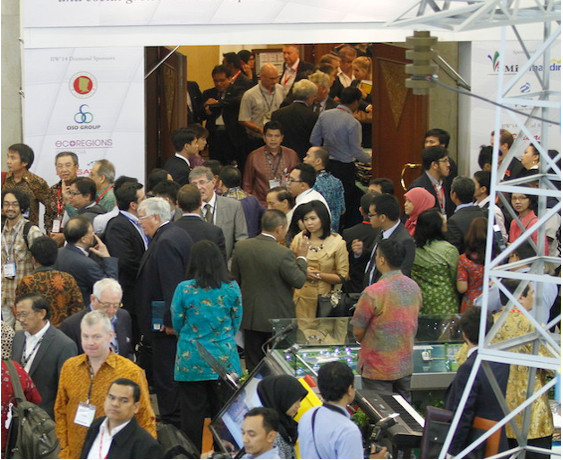 Driven by surge in market conditions and technological advancements, the aviation industry has witnessed strong growth, opening opportunities for new players and innovation to improve operational efficiency, enhance customer experience, upgrade security, and cut down on waiting times.
The conference will allow you to take part in a comprehensive discussion on the regions airport plans.